Two Minnesota Teens Honored For Saving Fishermen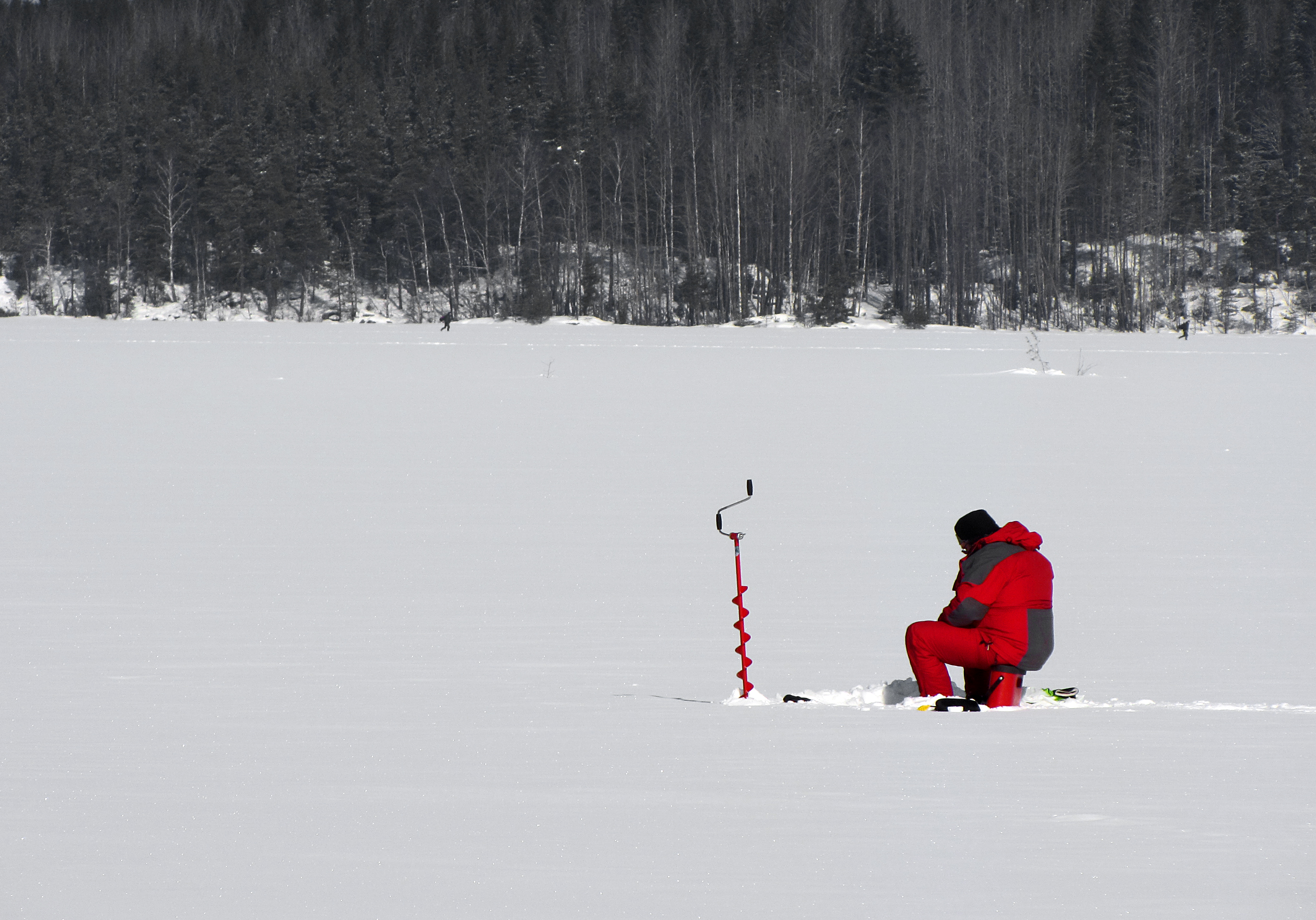 In Minnesota, ice fishing is a huge deal. For those who partake in the recreational activity, falling through thin ice is always a fear. For fishermen Bruce Halvorson and Paul Monahan, that fear became a reality on Long Lake when the pair broke through the ice and were unable to pull themselves out of the water.
Thankfully, two Minnesota teenagers, Cody Clements and Alex Stark, both 16-year-olds, heard the fishermen's cries for help and promotly ran to the source of the pleas for help. Stark used a shovel to help one man out of the freezing water, while Clements used a rope from his portable ice house to save the other.
For their heroic efforts, both teens were presented with citizens' awards for bravery by Long Lake Fire Chief James Van Elyll.
Without these two teens acting fast, this story would have definitely ended tragically.
Photo courtesy of: Petritap