'Sharing and Caring Hands' Will Expand to Help Even More People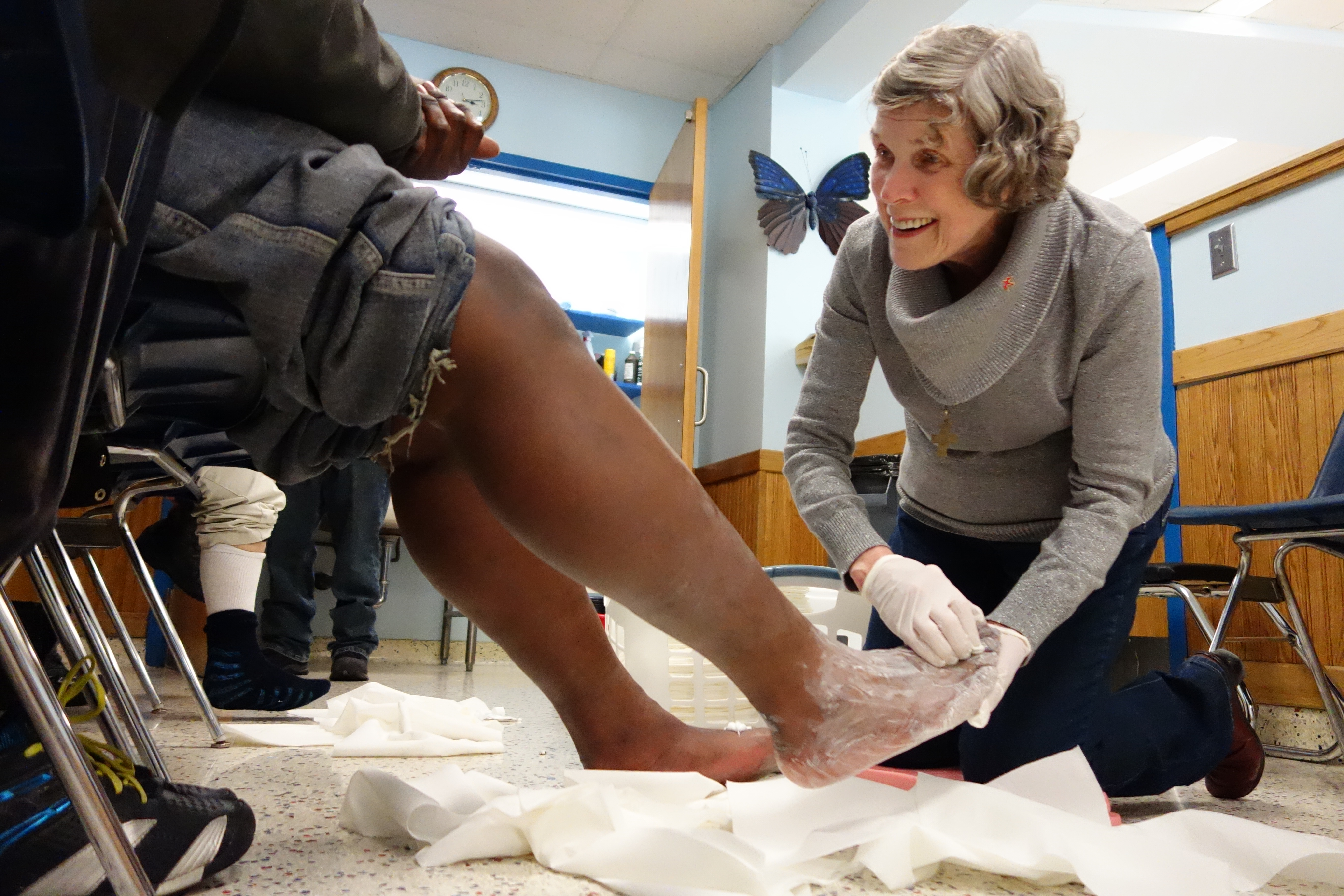 Upon seeing the Sharing and Caring Hands building, an organization that has helped countless lives in the Minneapolis community, demolished by bulldozers, one should frown at the tragic site. But this morning, the destruction comes not with any sort of sadness, but excitement for what is in store for this organization with their huge facility upgrade.
The old builidng's destruciton will make way for an even bigger and brand new facility to help those in need residing in Minneapolis. The $5 million renovation will bring more space for youth centers and even temporay housing to help get families back on their feet.
Located right next to Target Field, this faith-driven organization has provided the needy in the community with food, clothing, temporary shelter, transportation, and so much more for the past three decades. The old building no longer facilitated the ability to properly serve those coming to their door -- this new facility will pave the way to help more of those who need it.
"I spent a lot of years there, helping millions of people. Now, I'm going to miss my building" said founder Mary Jo Copeland, 72, who has earned national and local accolades for her charity work. "But I'm happy we're building."
The new facility is set to open mid-summer and will have family size housing, new children and teen centers and much more space to accommodate all those coming through their doors. During the construction of the new building, no homeless families were displaced -- all good news.
The next chapter for this facility will surely be bright as they seek to improve the Minneapolis community one person at a time.