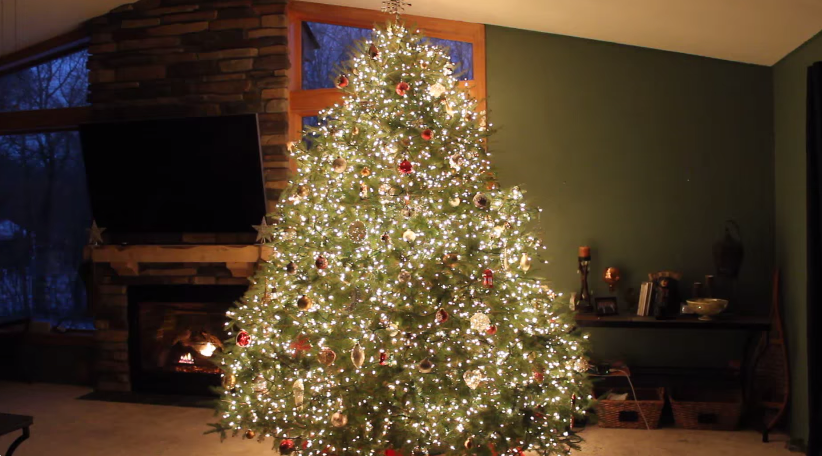 Around the holiday season, there are definitely those who get into the Christmas spirit more than any of us can imagine -- Jon and Brittni Wawra from Greenfield, MN, are two of those type of people. The not only set up a massive, 10 foot Christmas tree in their living room, but they decorated it with over 7,000 lights and then set up a system to control all the lights electronically to coordinate with popular music from 2014.
They posted their tree flashing to music on YouTube and now it has over two million views -- this will definitley put them on Santa's "nice" list for spreading so much Christmas cheer!
Jon has a computer engineering background which set him up to make such a marvelous tree. He is a modern day Clark Griswold, but with a lot more flare. Their video is gaining steam across the country and bringing a bit of noteriety to Minnesota's celebration of Christmas.
Photo via: YouTube Screenshot
...