MLS Awards Minnesota a Professional Soccer Franchise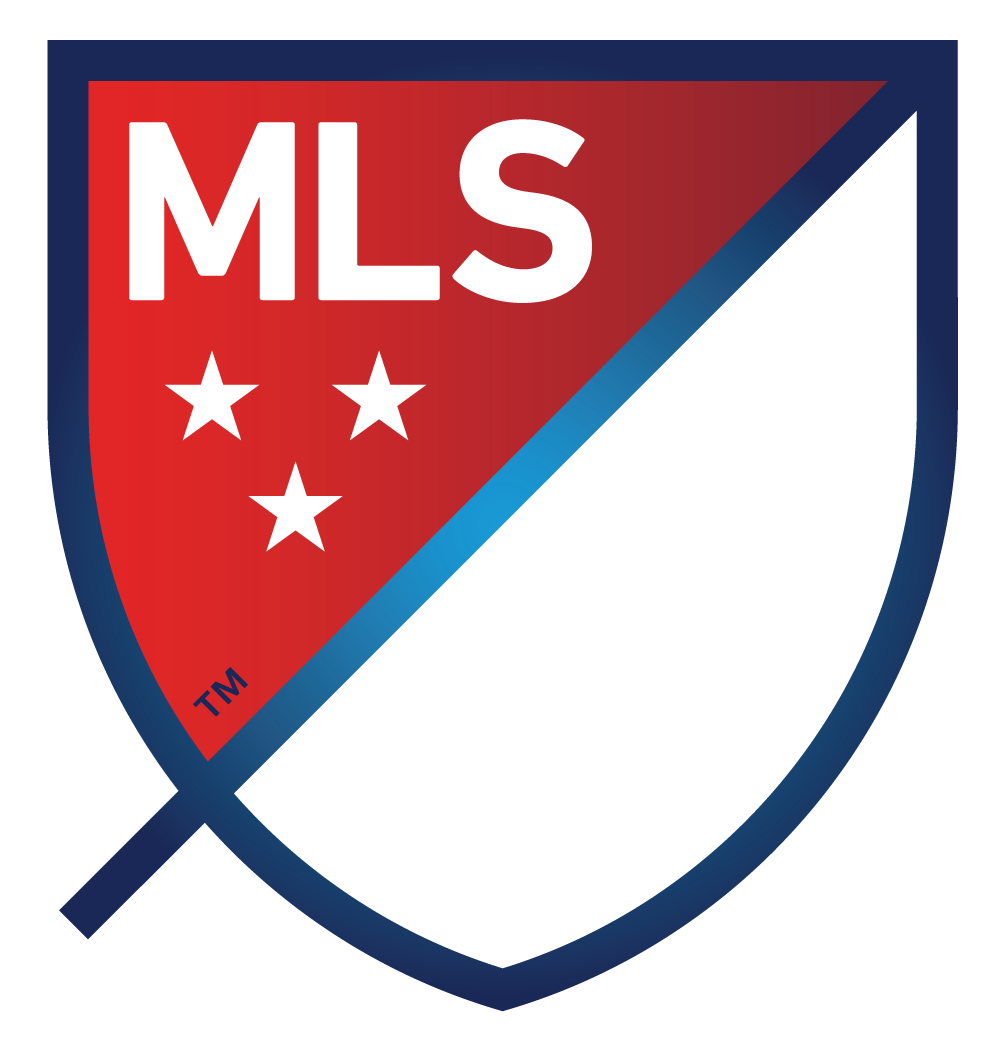 The MLS announced today they would be awarding Minnesota with an expansion team in 2018. The young sports league is growing fast, and Minnesota is the latest addition. MLS Commissioner Don Garber announced at a press coference at Target Field in Minneapolis the news that is sure to make Minnesota soccer fans ripe with glee.
Garber made the announcement alongside Minnesota United (a minor league soccer team) owner Bill McGuire, one of the biggest proponents for the pro soccer franchise. At the announcement, Garber said the Minnesota soccer market had the "perfect recipe for success" for the MLS.
Now, the team and the state needs to figure out their plan for a stadium. Many residents of this state scoff at the notion of publically funding yet another sports stadium, especiailly in the wake of the Vikings new billion dollar facility.
Governor Mark Dayton spoke on the funding of a potential new stadium:
"They need to fully realize that this is something they're going to have to pay for out of their own private resources."
The new MLS team plans to focus their efforts on a spot in Minneapolis near the Farmer's Market. McGuire has many partners in this MLS venture, including the Minnesota Twins owners, the Pohlad family and Timberwolves owner Glen Taylor.
This franchise will slowly come to fruition in the coming years, leaving the thousands and thousands of soccer fans in the state with a smile on their face for what is in store.
Photo courtesy of: MLS