Twin Cities Real Estate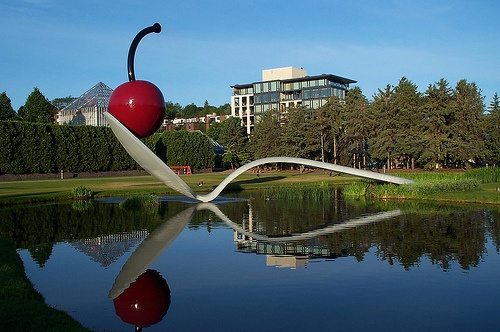 The Twin Cities Metropolitan Area is a Regional Epicenter of culture and industry. With two Major Cities, Minneapolis and St. Paul, and numerous surrounding Suburban Communities, there is literally something for everyone!
With so many diverse Cities and Neighborhoods that make up the Twin Cities Real Estate Market, it is critical to hire a professional real estate team to represent you. Making the decision to purchase or sell a home is a BIG DEAL. That is why we have put together this comprehensive Real Estate website to help you understand the process and arm you with the knowledge to make an educated buying or selling decision.
The Homes of Minnesota Team is comprised of Re/Max Results Realtors whose Full-Time jobs are to make sure your purchase or sale is hassle free. We have dedicated support staff and years of experience on our side. For more about our Team, check out our About Us page.
So please, take your time and have a look around. Contact us with any questions you might have about the Twin Cities Real Estate market or our services.