Twin Cities Real Estate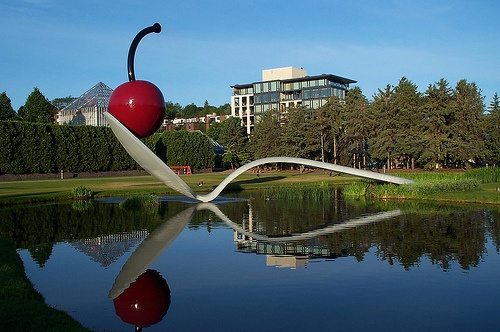 Welcome to St. Paul's best hyper-local website for searching available homes, condos, lofts, and other properties featured on the local MLS. Whether you're a seasoned home buyer or relatively inexperienced when it comes to the home buying or selling process, our state-of-the-art website provides consumers with an easy and efficient way to not only search available listings but also learn more about the what's happening all throughout the city. From our blog that covers both lifestyle news and market updates to up-to-the-minute real estate stats and even a free home evaluation tool, it's always been our goal to provide users with the best possible experience when seeking out information about the St. Paul real estate market.
Use Our Advanced Search Tool
If you're a homebuyer and already have a pretty good idea of what you want in a new place to live, use our Advanced IDX Search to narrow down your search preferences. Break down search by price range, subdivision, ZIP code, or even by the number of bedrooms or bathrooms you're looking for in a new home. The options are limitless and it's truly the best way to zero in on a place that fits all your needs and wants.
Search By Neighborhood
St. Paul is comprised of many different neighborhoods and communities that all have something different and unique to offer. In most instances, location is a critical factor in how buyers search homes, so we've made it as easy as possible for our users by providing an easy and effective way to only view properties in each of St. Paul's 11 designated neighborhoods!
Buyer & Seller Information
Interested in how we can help find you a new place to live or get your home sold for the best deal possible? As both buyers and sellers agents, our team of experienced agents are all qualified to assist you in a variety of ways, regardless of whether you're a first-time home buyer looking for an affordable condo in St. Paul or a luxury home seller who's looking to maximize profit. So to learn more about the Barker Hedges Group, we invite you to read more about our business approach to buying and selling St. Paul real estate.